Got a question? Please get in touch…
All of our competitions are fully compliant and transparent. We pride ourselves on our reputation and the high level of prizes and competitions that we run on our popular website.
If you have any questions and need to know more about what we do, please get in touch.
If you are one of our lucky winners we will be in touch to arrange your prize delivery and ll details regarding your VIP Escape.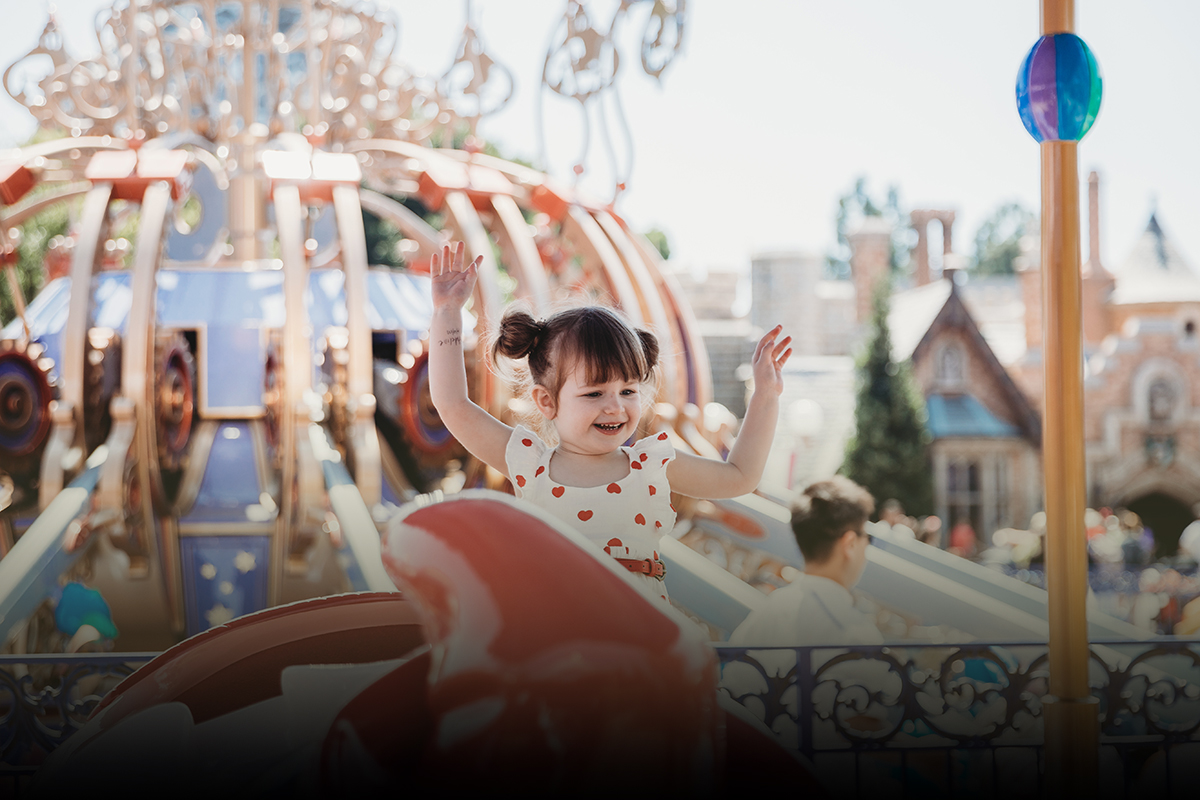 Phone
We are available by phone if you need to speak to us regarding our competitions.
0161 504 9022
Support
Have a question or need further information? Send us an email.
hello@vipescapecompetitions.com
Address
If you want to send us anything, please use our office details below.
Clifton house, Blackpool, FY4 4QA
If you need to get in touch, please fill out your details in the form below and we will be in touch…