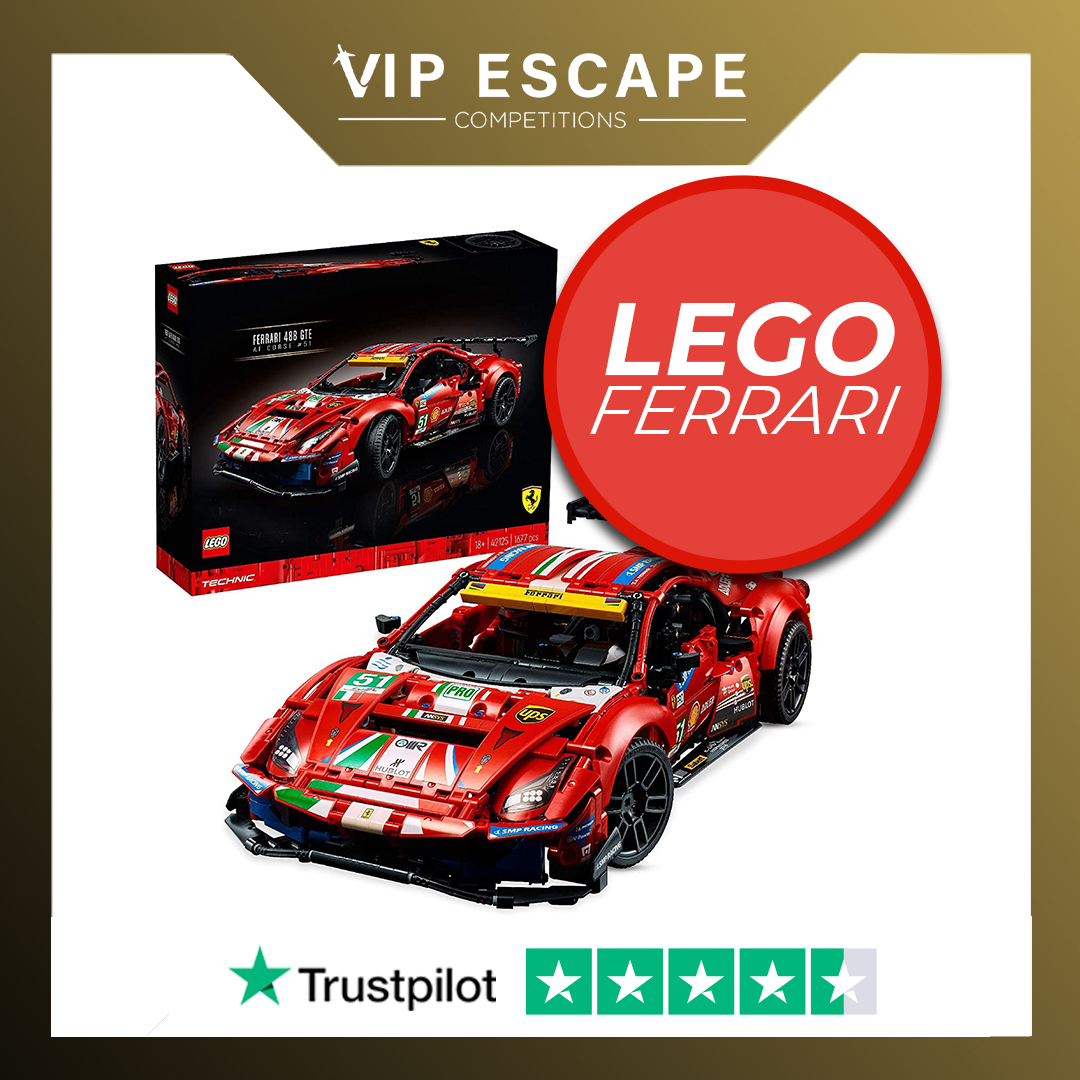 LEGO 42125 Technic Ferrari 488 GTE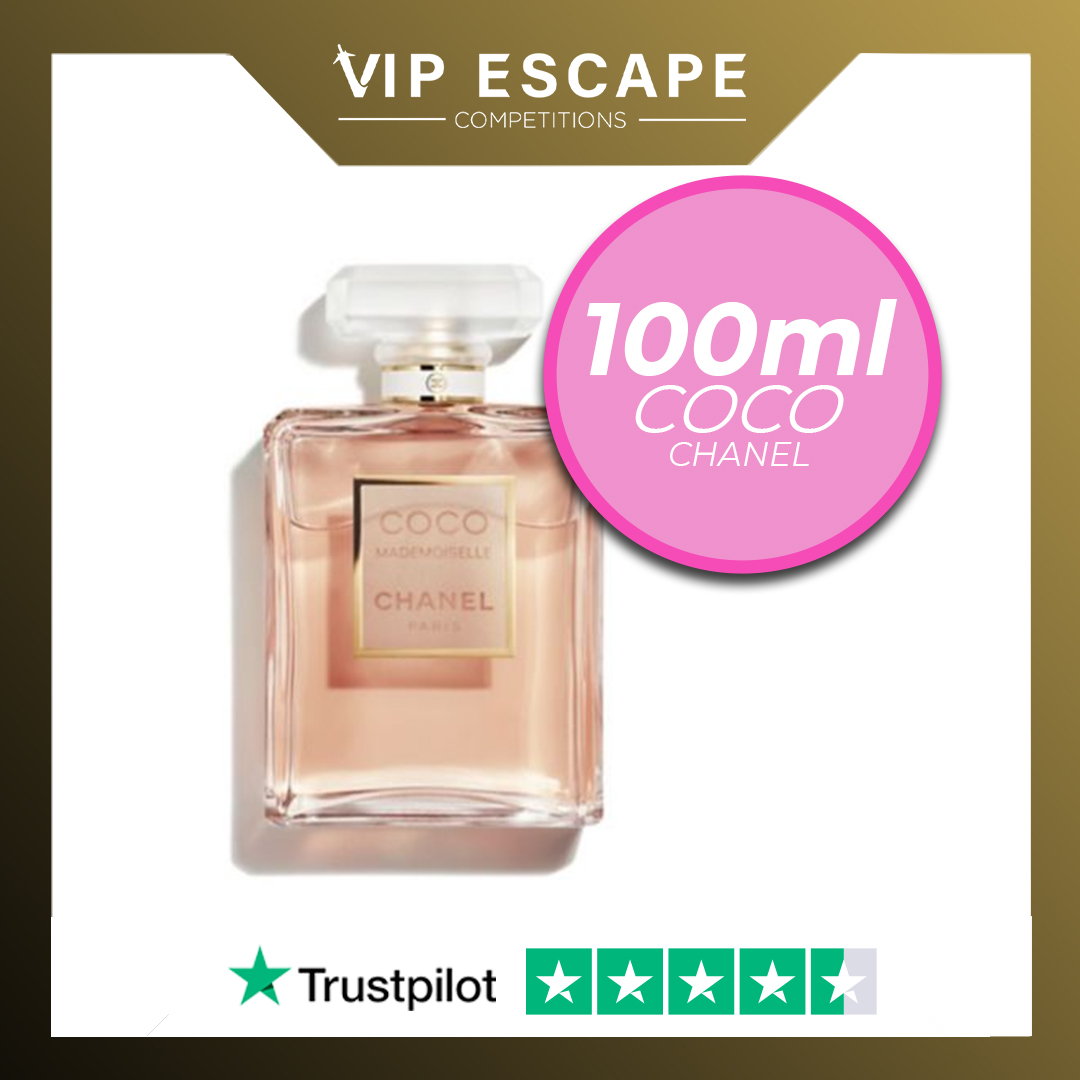 CHANEL COCO MADEMOISELLE (SPRAY 100ml)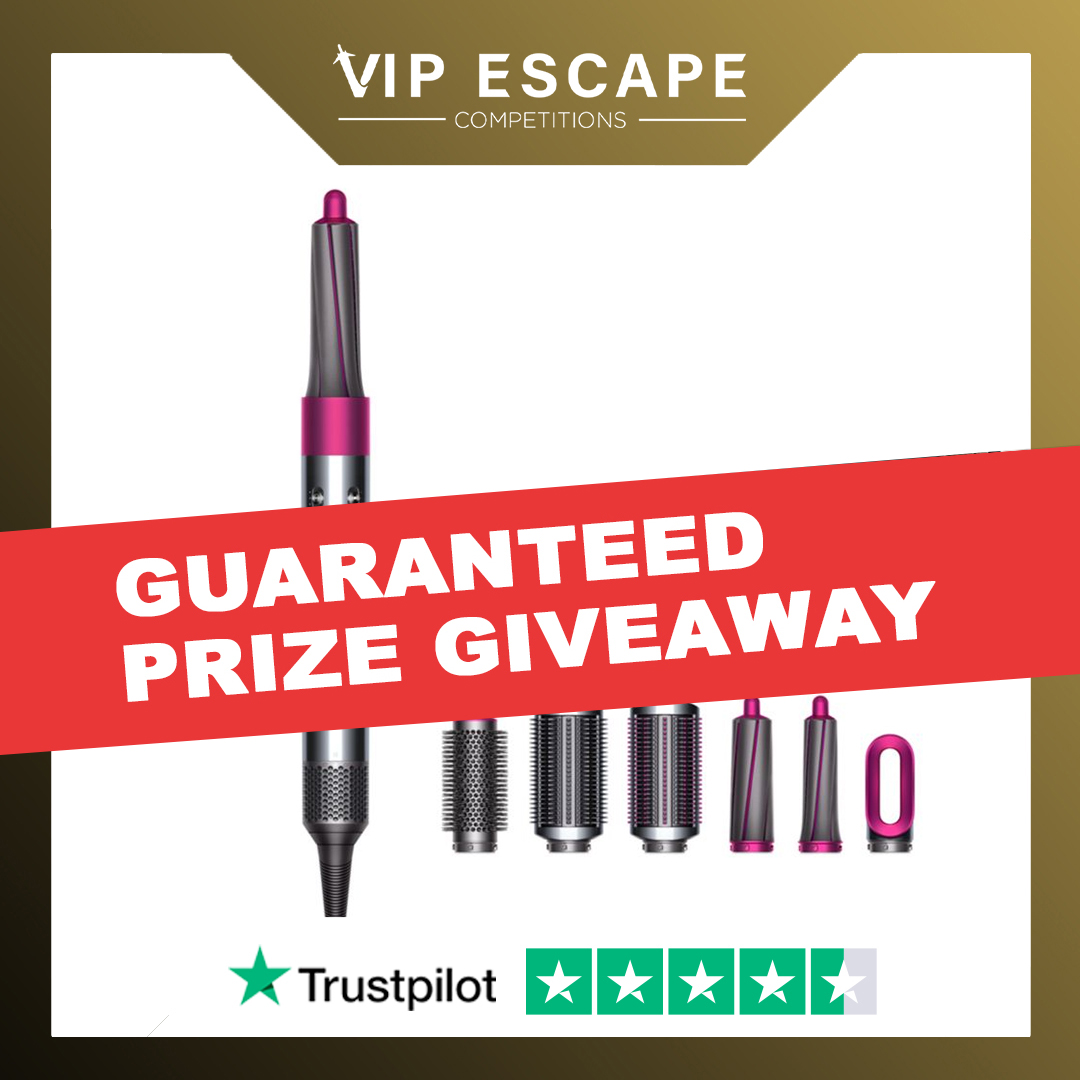 NEW Dyson Airwrap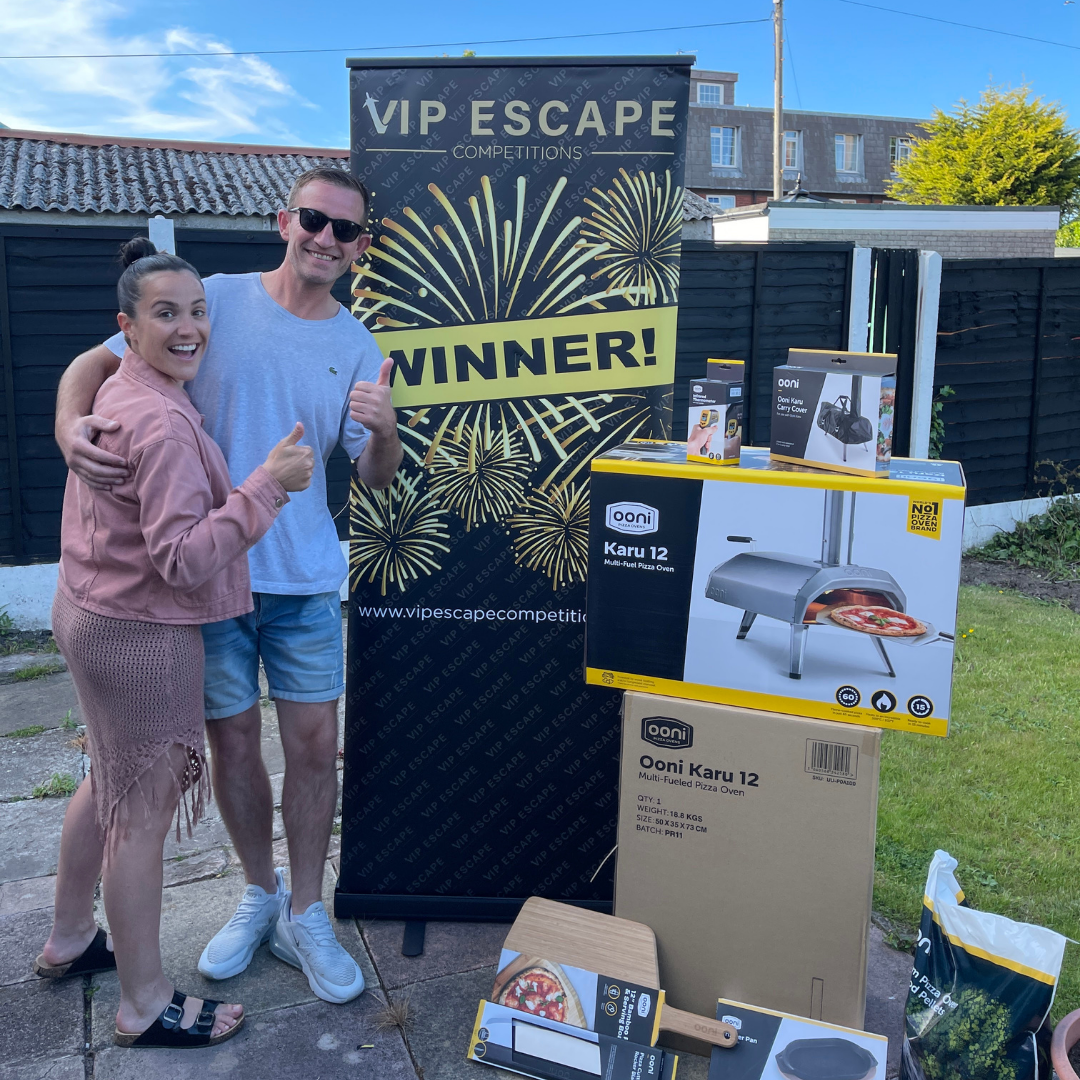 Richard Lee
Winning the Ooni Pizza Oven Bundle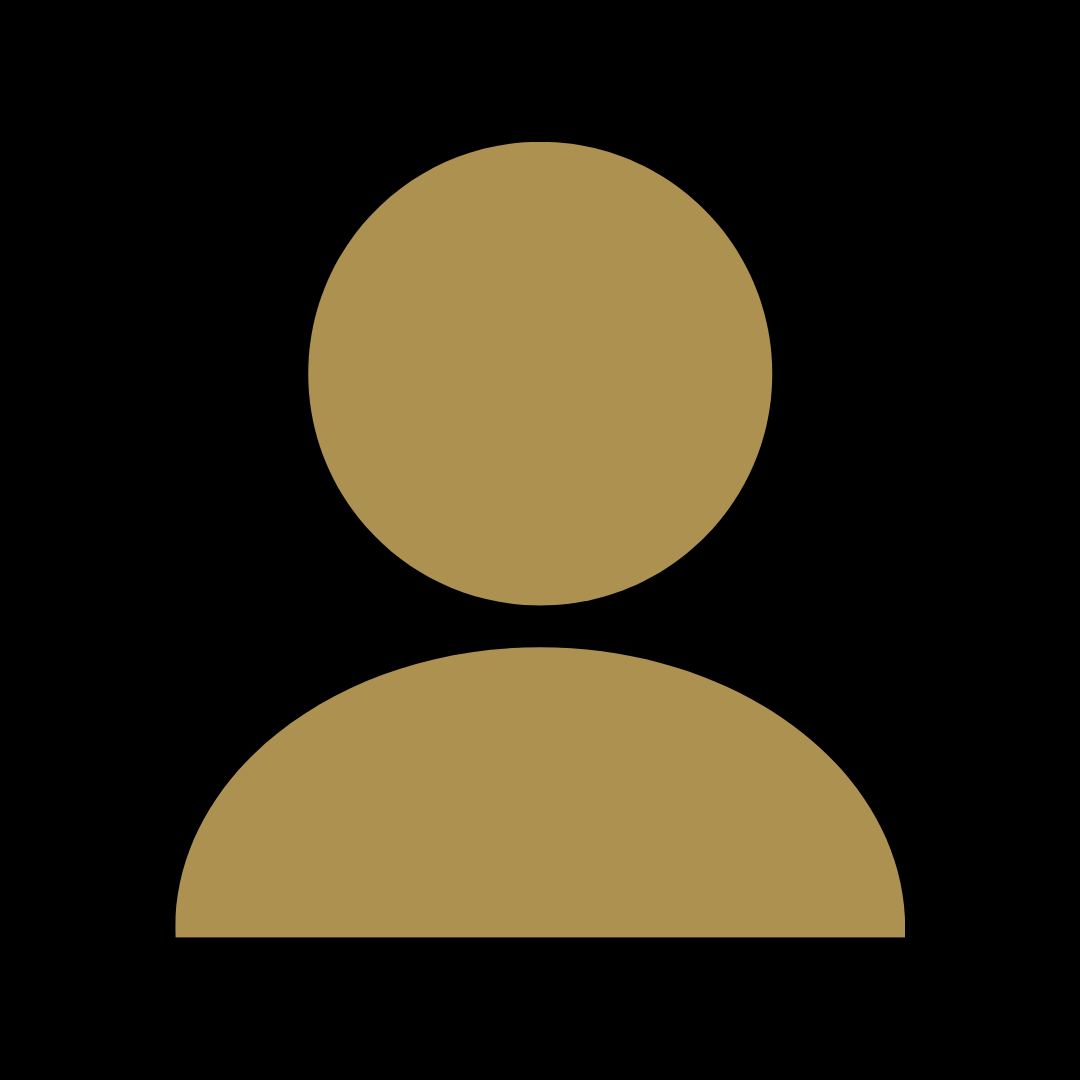 Paul
Winning the Domincan competition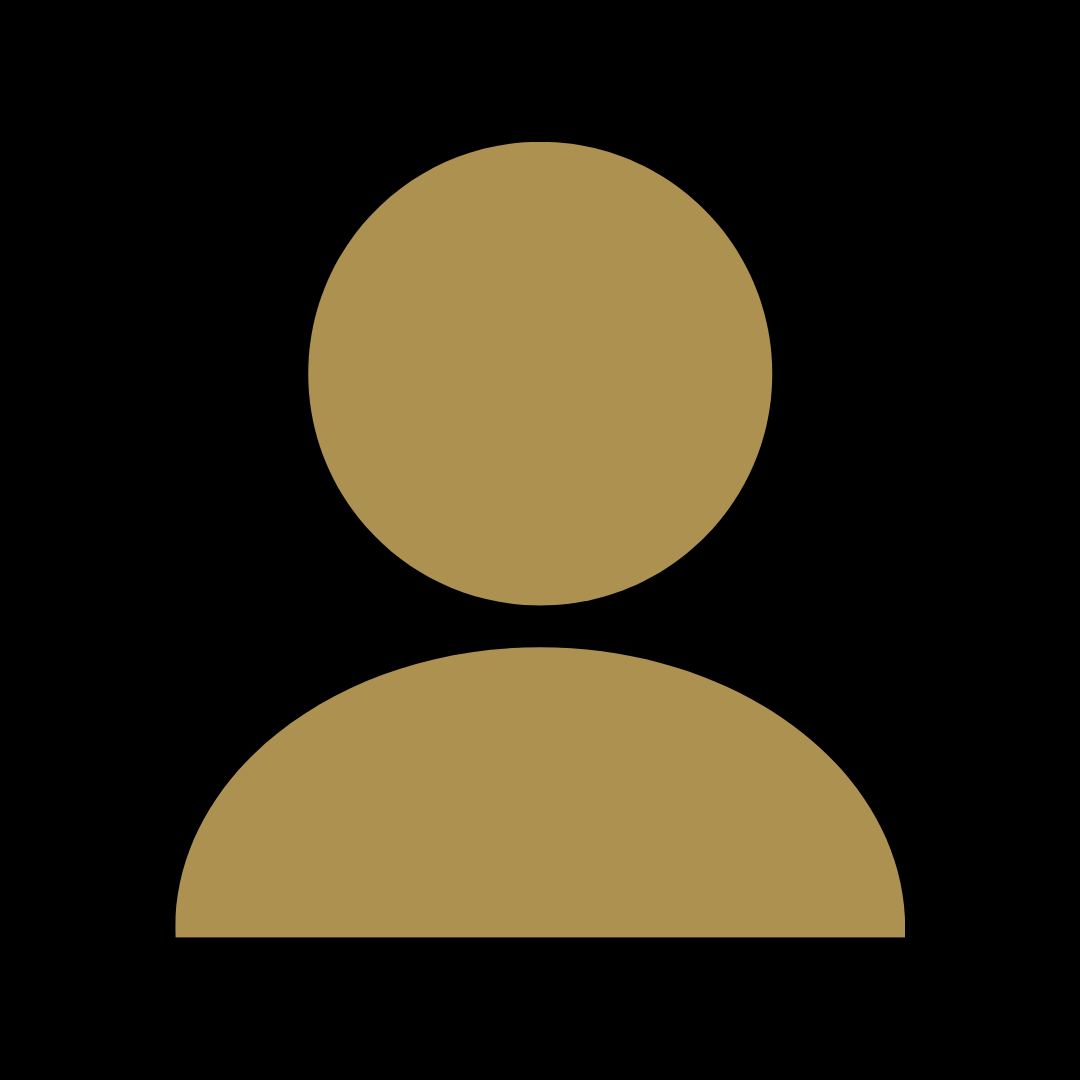 Anna
Winning the Parklife Tickets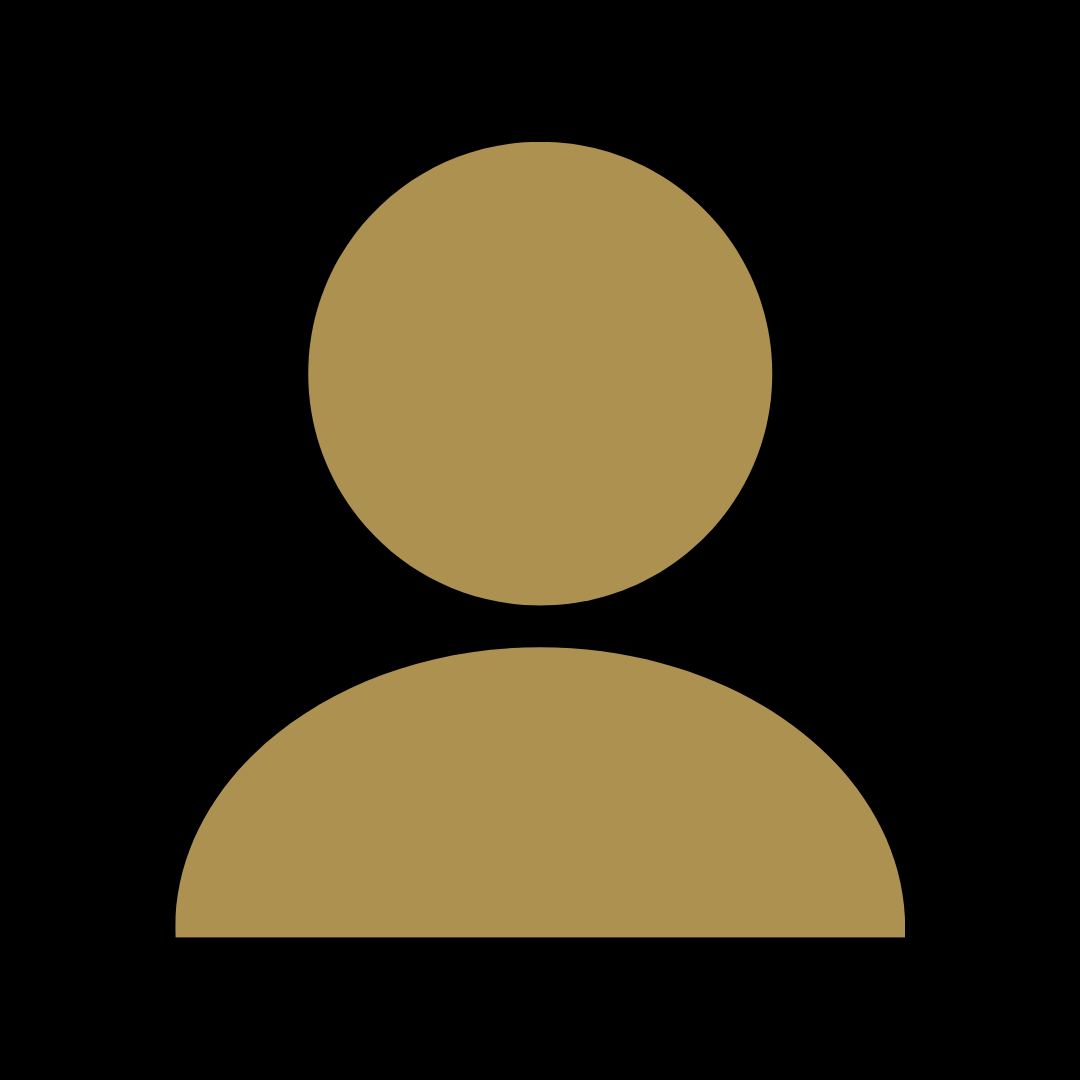 Karen Squire
Winning the Outdoor Garden Bundle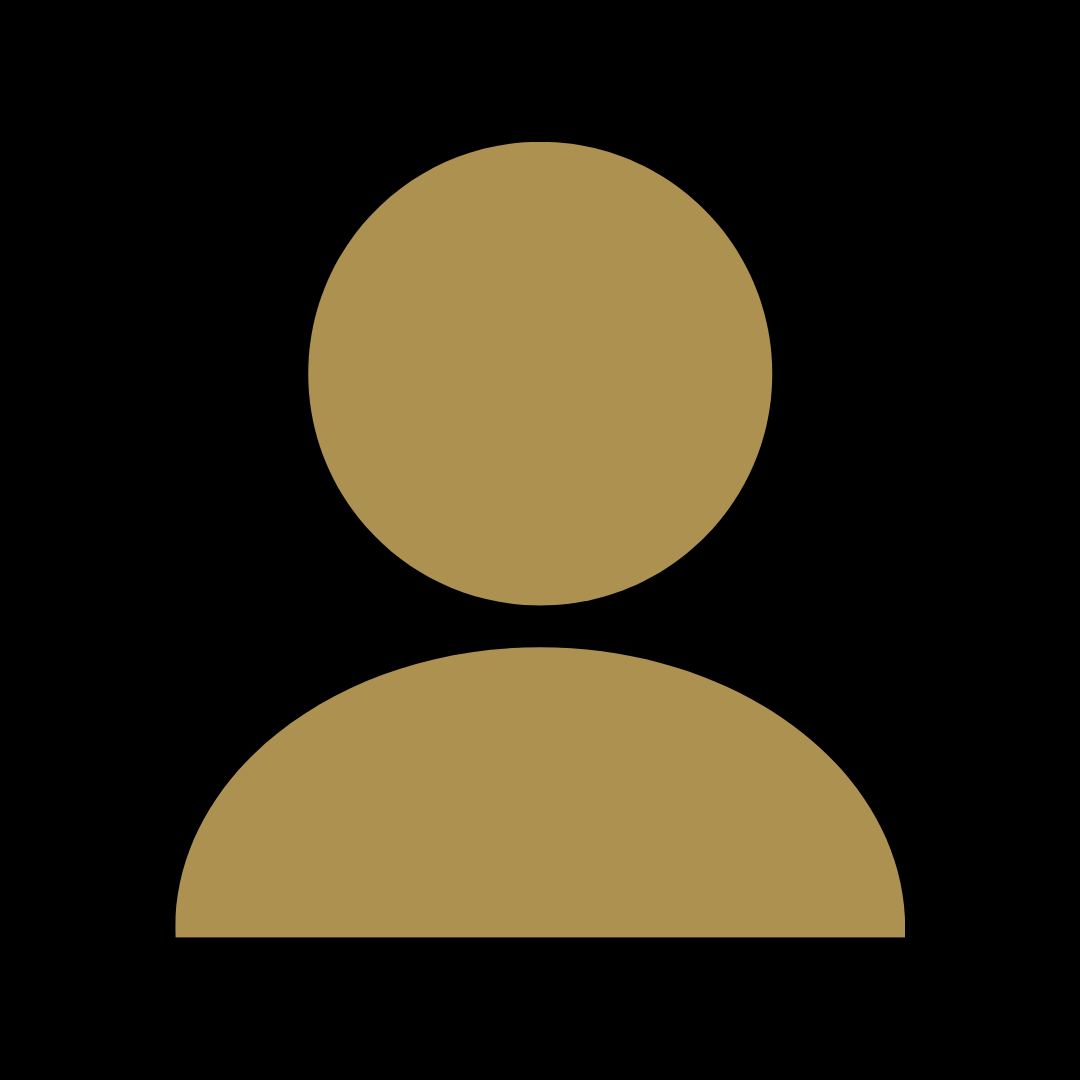 David O Flanagan
Winning the Beer Blade & Moretti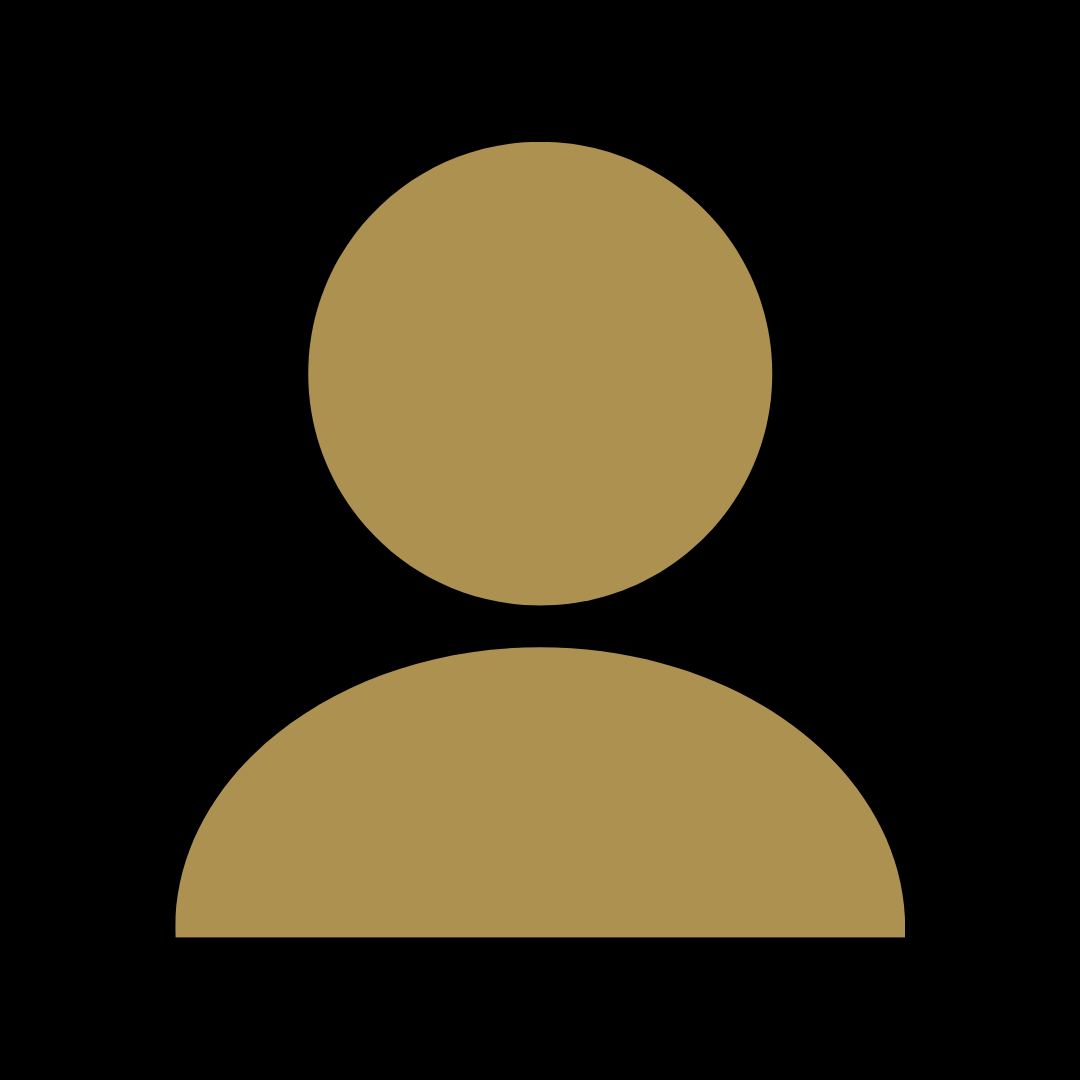 Dean England
Winning the Ps5 Competition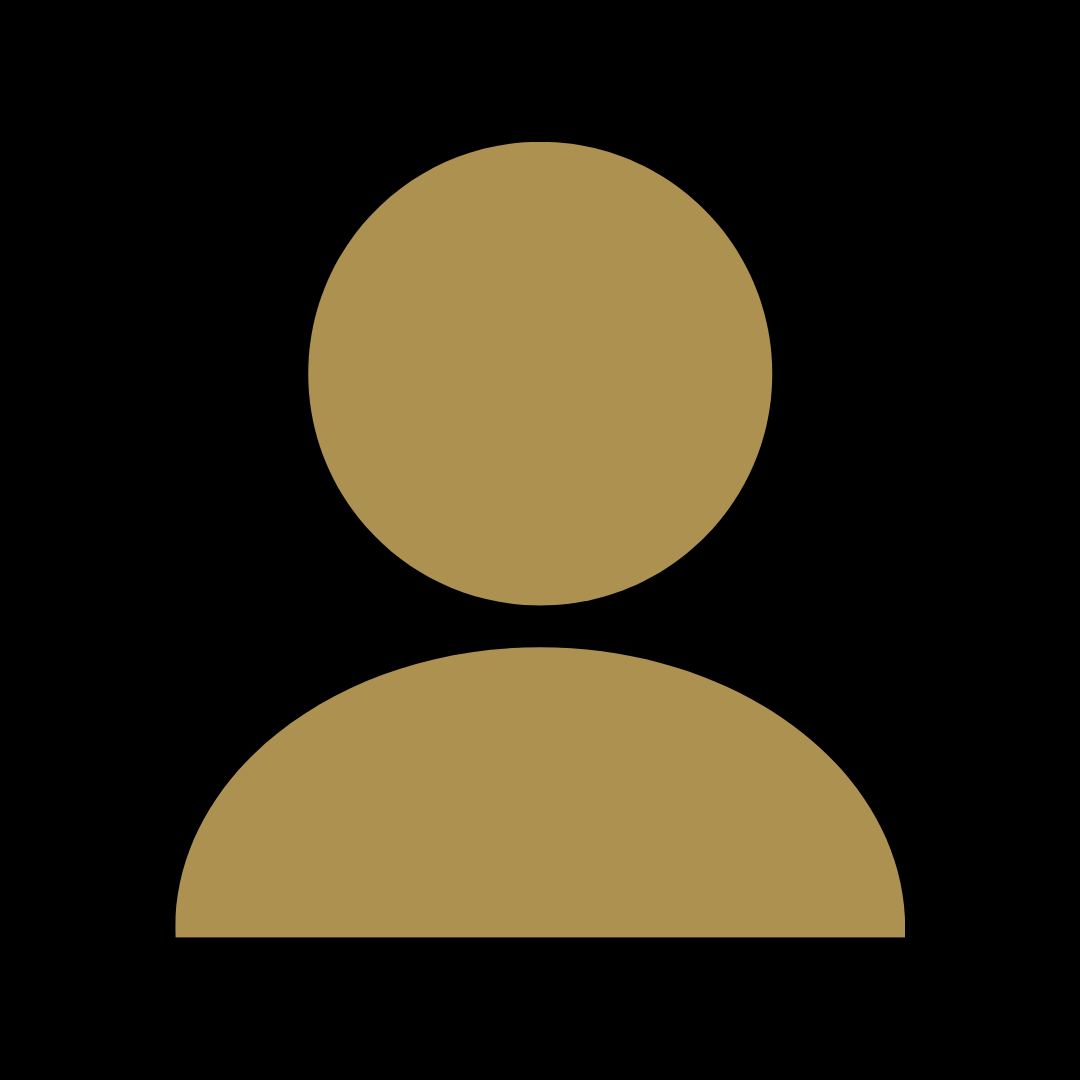 Jade Roberts
Winning the Google Nest Mini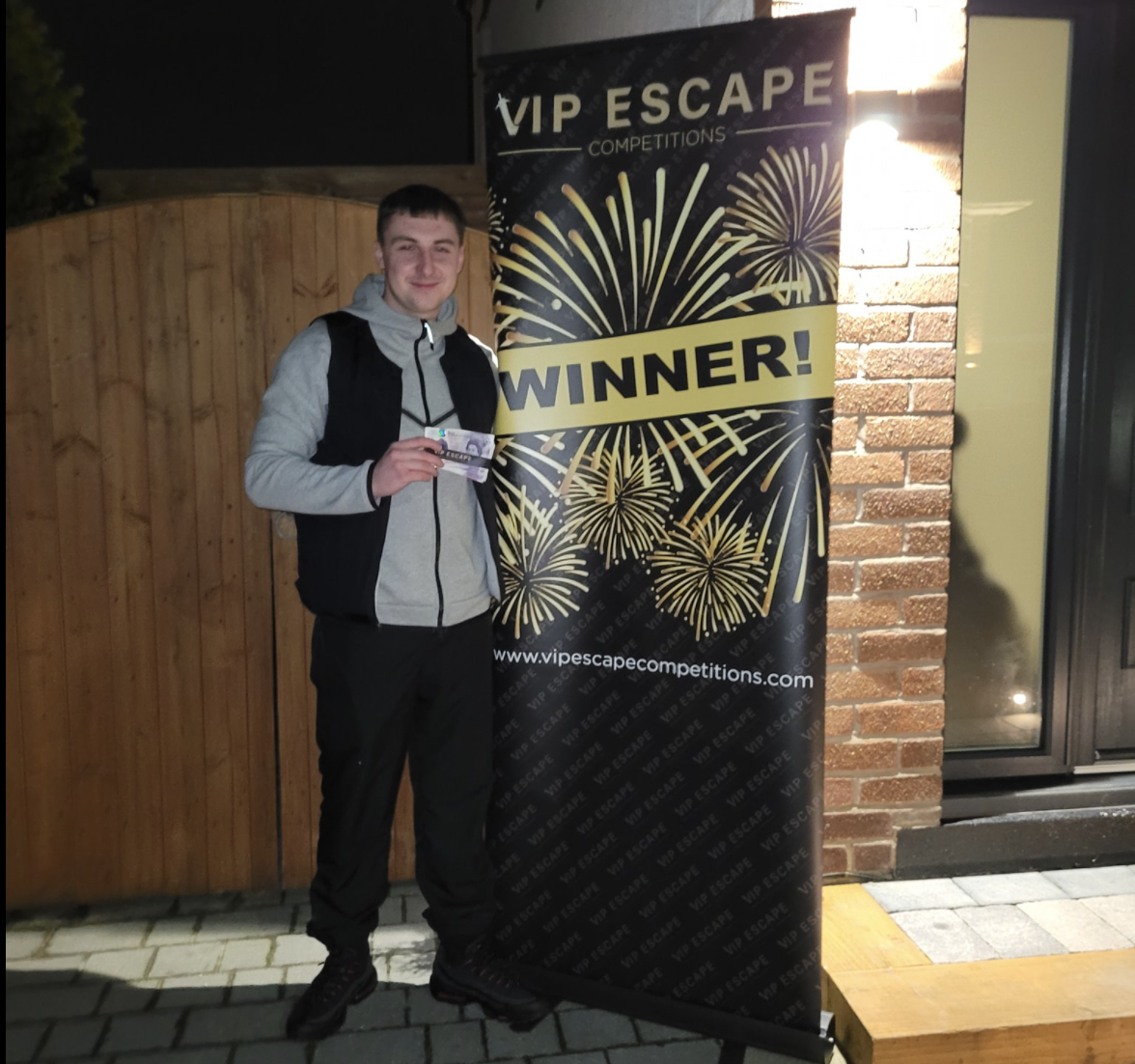 Joseph Lane
Amazing win for Joseph Lane who won the VIP MALDIVES Competition.
Ashley Johnson
Congratulations to Ashley on winning our Beats Studio 3 competition, at only 99p a ticket and great odds, Ashley has secured a great win!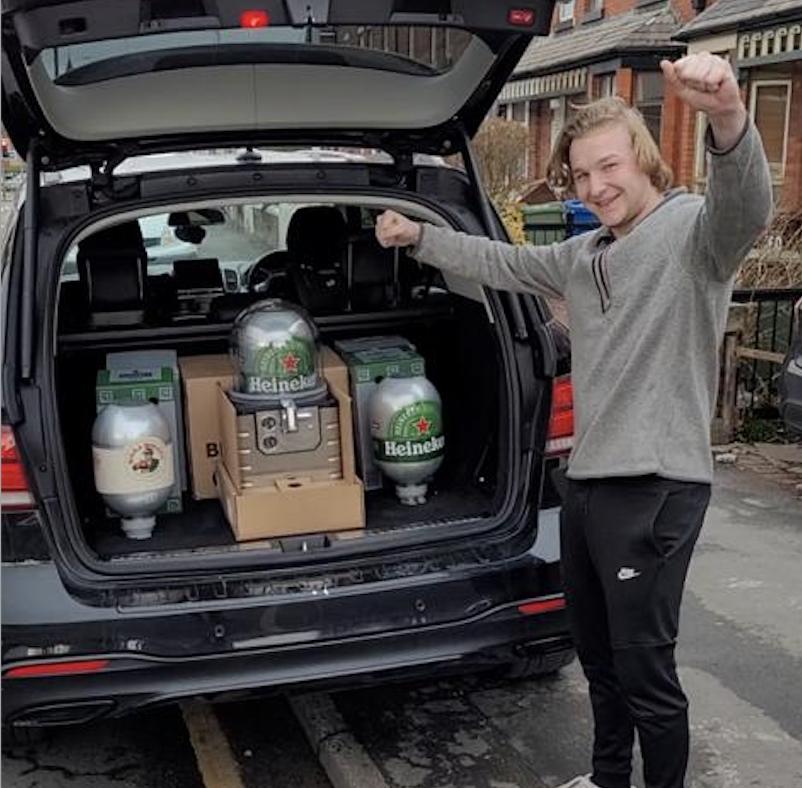 Asa Bottomley (Blade Keg & Pro Mix Bundle)
Congratulations to Asa Bottomley on winning the Blade Pro Bundle competition. With great odds, Asa won this amazing prize and got it delivered right to his door!
Chris Horton (£250 Tax Free Cash)
Congratulations to Chris Horton from Shropshire on winning the completely free £250 tax-free cash competition. With great odds, Chris managed to secure himself a winning ticket for free.